FREEFALL
The grayscale version


Previous | Index | Story Start

Color by George Peterson. Freefall updates on Monday, Wednesday, and Friday.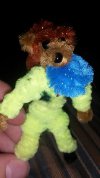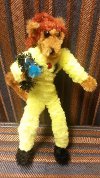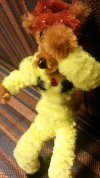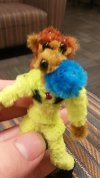 Something new. Florence, as made by The Pipecleaner Kid. I did not know you could get that level of detail with pipecleaners. :)
Freefall and Purrsia are provided courtesy of Tugrik.
Freefall in color by many folks.

GlassWings. GlassWings Freefall mirror site.